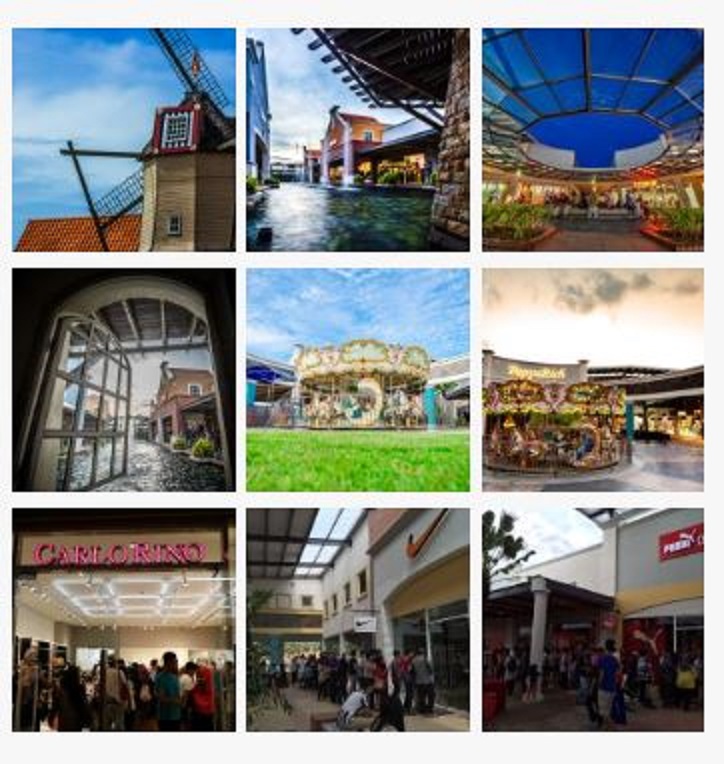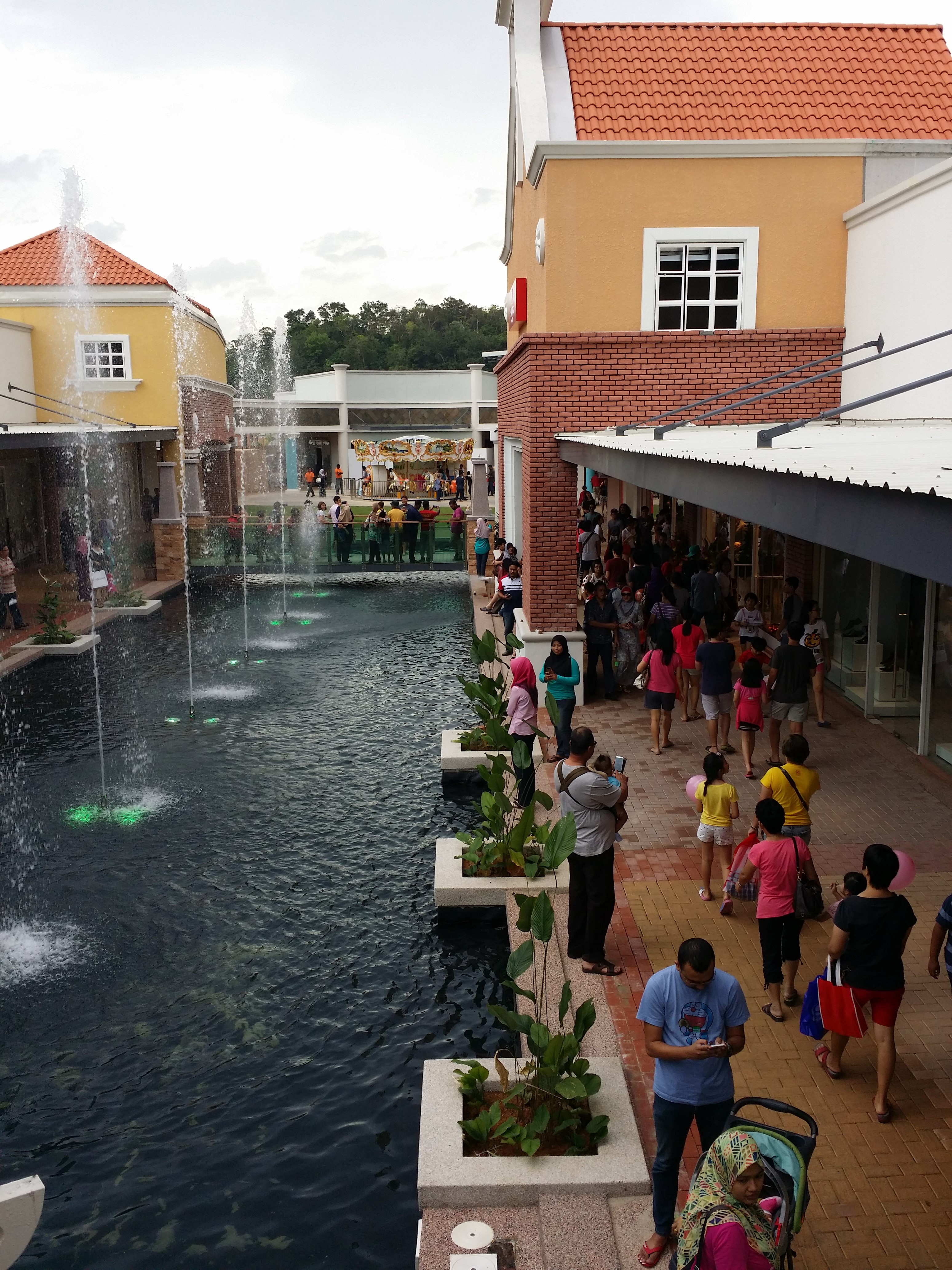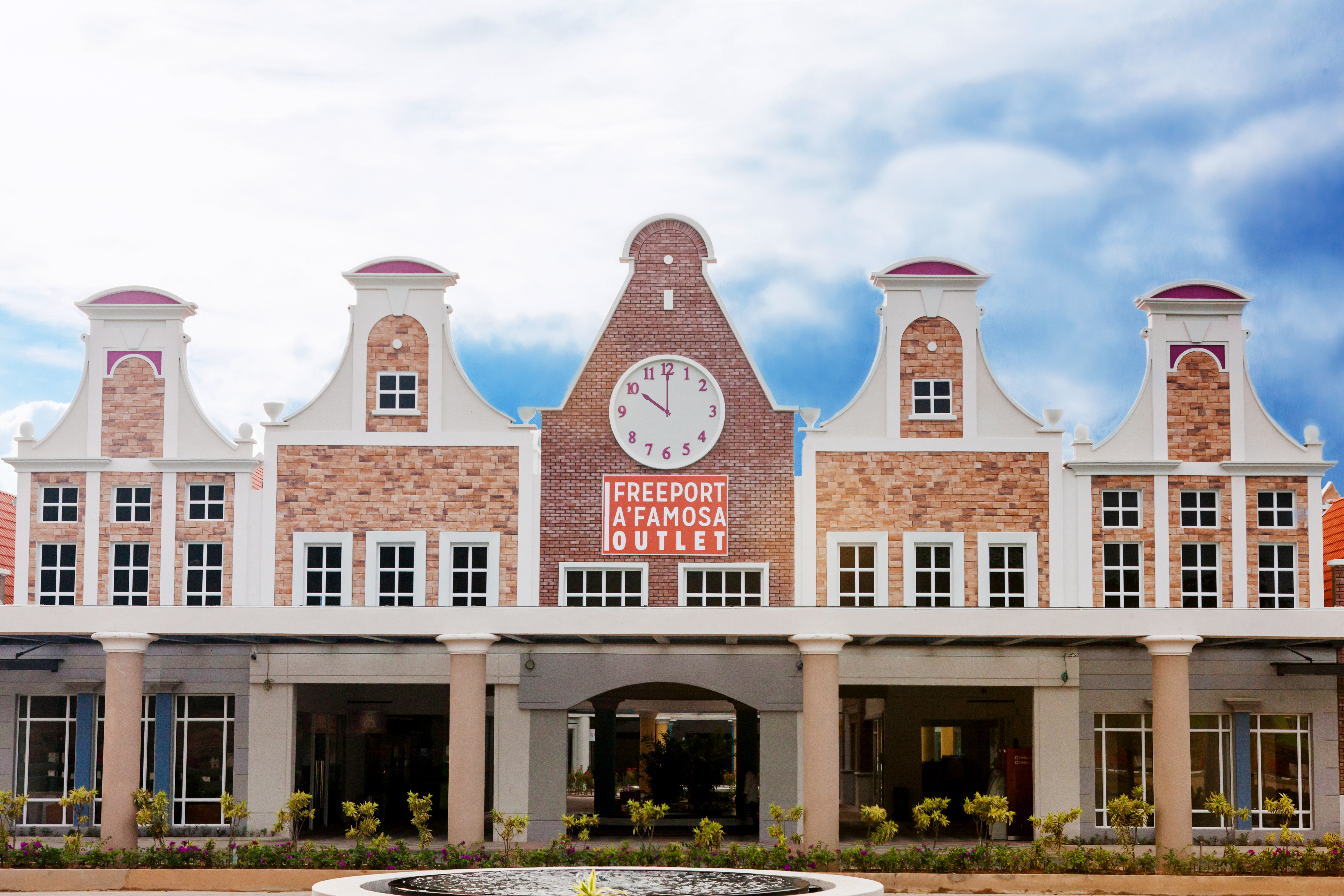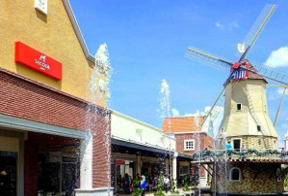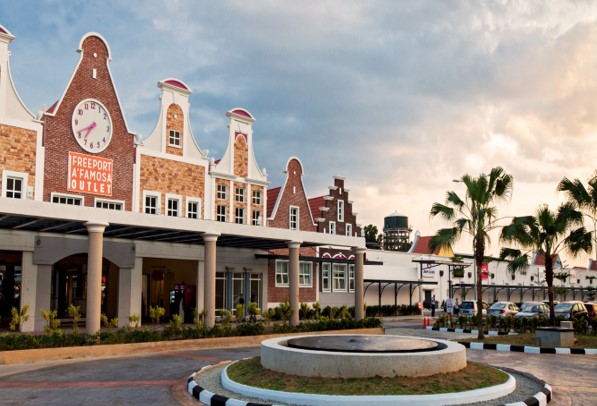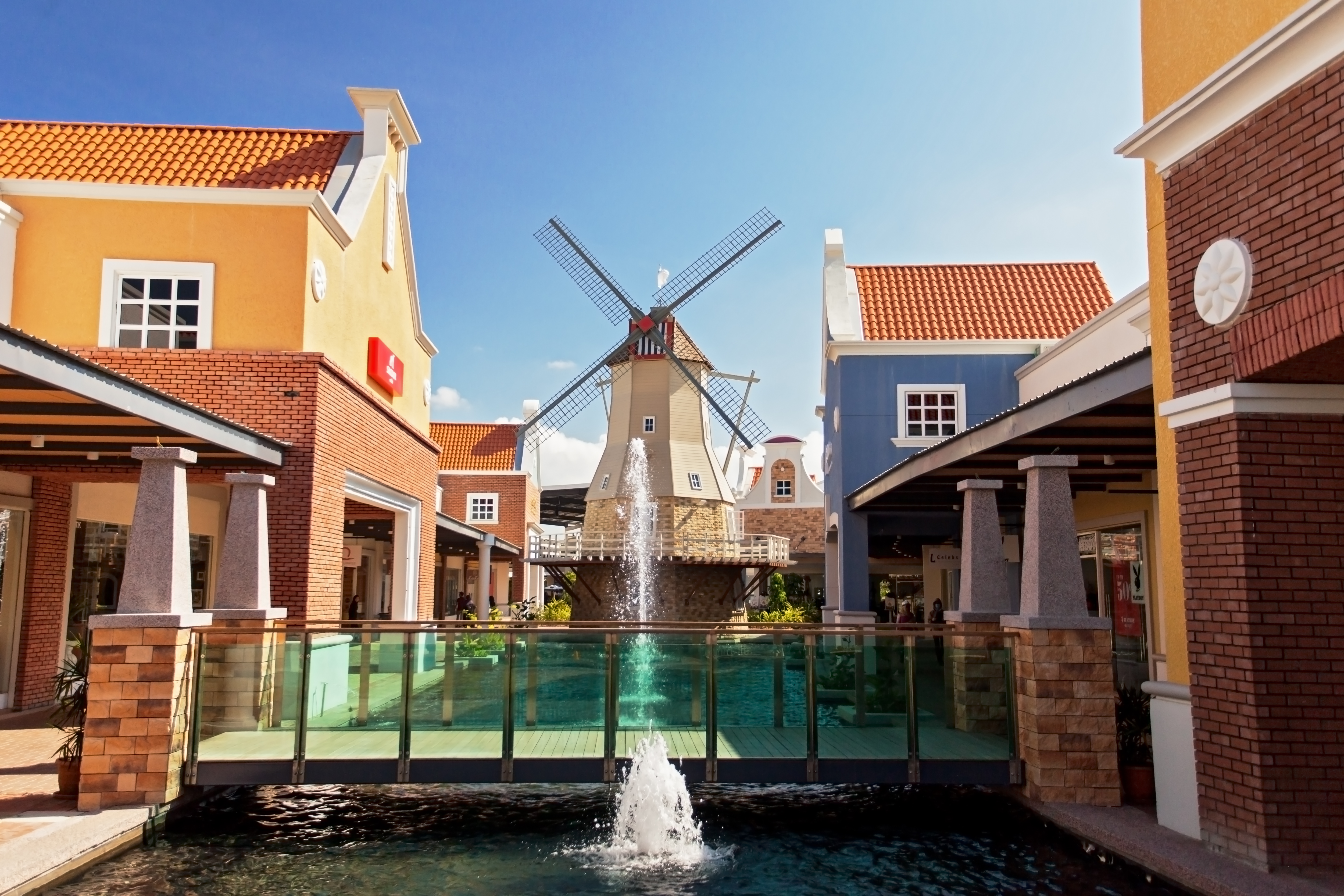 Freeport A'Famosa Outlet is the first of a number of projects that Freeport is planning in south east Asia.
Located on the north-south highway between Kuala Lumpur and Melaka next to the 520 hectare A'famosa Resort (www.afamosa.com) which has over 2 million visitors a year.
It brings a modern designer outlet to the residents of Kuala Lumpur and the holiday makers of Melaka.
The 175,000 sq ft first phase opened in November 2015 and has been an instant hit with over The outlet has received nearly 3 million visitors in its first year of trading and is showing year on year growth of 20%. Plans for an extension are well advanced.
The project is being undertaken in partnership with Langkah Realiti, owner and operator of A'famosa Resort and a highly experienced Real estate developer and investor.