Who We Are
Freeport acts as an asset manager and operator of a portfolio of European and global outlet centres and as a provider of development and management consultancy services to third party investors and developers. Freeport's knowledge and expertise has been gained from the management team's long involvement in the retail, property and leisure sectors across Europe. A London-based company, Freeport achieved a full listing on the London Stock Exchange in July 1994, and was named UK Property Company of the Year in 1999.
Freeport has developed, owned and managed six Freeport centres in the UK (Castleford, Fleetwood, Stoke, Braintree, Hornsea and West Lothian) and five in continental Europe (The Village, France, Freeport Lisboa, Portugal, Freeport International Outlet, Czech Republic, Freeport Kungsbacka, Sweden and Freeport Roppenheim, France).
---
History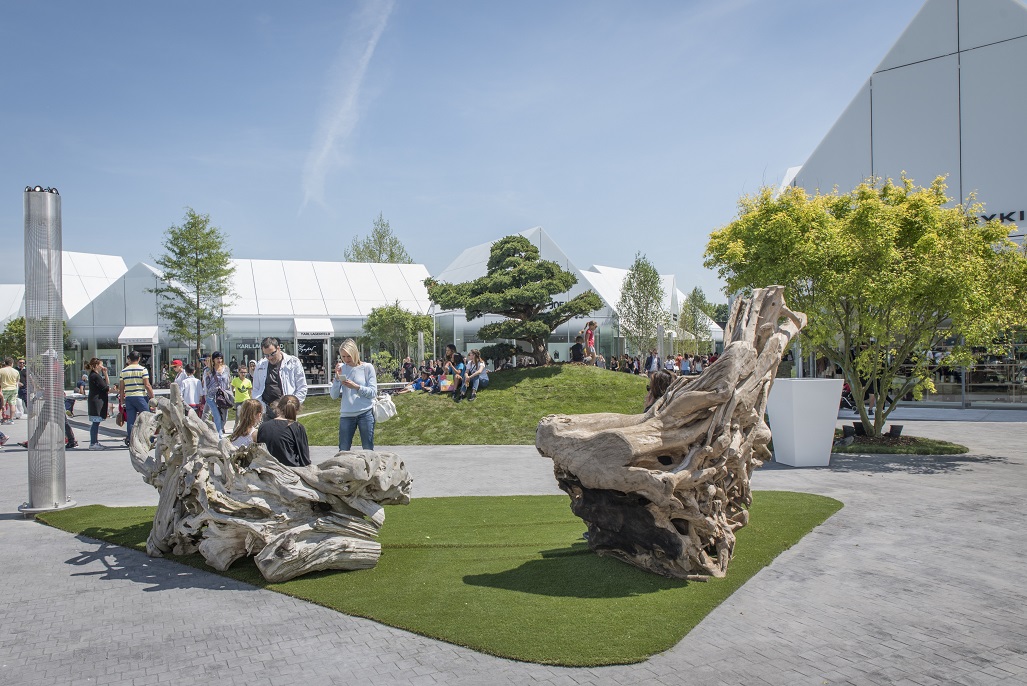 One of the leading developers and operators of Outlet Centres in Europe...
Freeport has a reputation as an industry pioneer, bringing the US concept of outlet centres to Europe in 1994....
Freeport Retail has a single focus, we run outlet centres...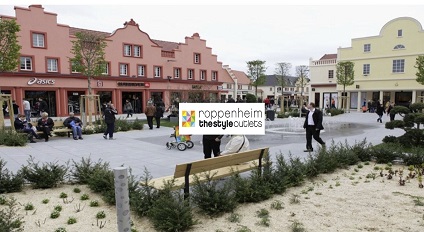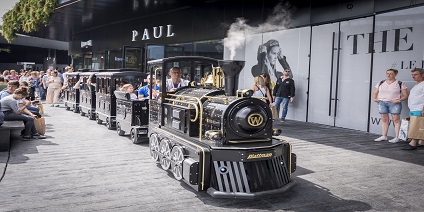 2005 - In 2005 5 UK Freeport centres were sold as an institutional package to Hermes, the leading pension fund, although Freeport retained a minority stake. In 2006 Iestyn Roberts joined as Chief Executive.
2007 - - In October 2007 Freeport was acquired by Carlyle European Real Estate Partners (CEREP), one of the world's leading private equity investors. With the support of CEREP, Freeport instituted a fullscale turnaround, remodelling the centres, introducing new tenants and significantly reducing costs. Freeport Roppenheim was sold to MAB/Neinver and is now one of the most successful outlets in France. In November 2014 the Freeport portfolio was successfully sold to VIA.
2011 - Freeport Retail was established as a distinct management company to provide outlet development, asset management and operations expertise to the Freeport outlets and to third party investors and developers. Freeport's latest projects include The Village, Villefontaine and Acienda Outlet, The Philippines which opened in 2019. The Village won the prestigious MAPIC Best Outlet Award in 2018 and it was gratifying to see Freeport Lisboa shortlisted for the same award in 2019, benefitting from further investment by VIA
More projects are in the pipeline with Downtown Grantham Designer Outlet and Prime Outlet Cairo expected to open in 2021.
---