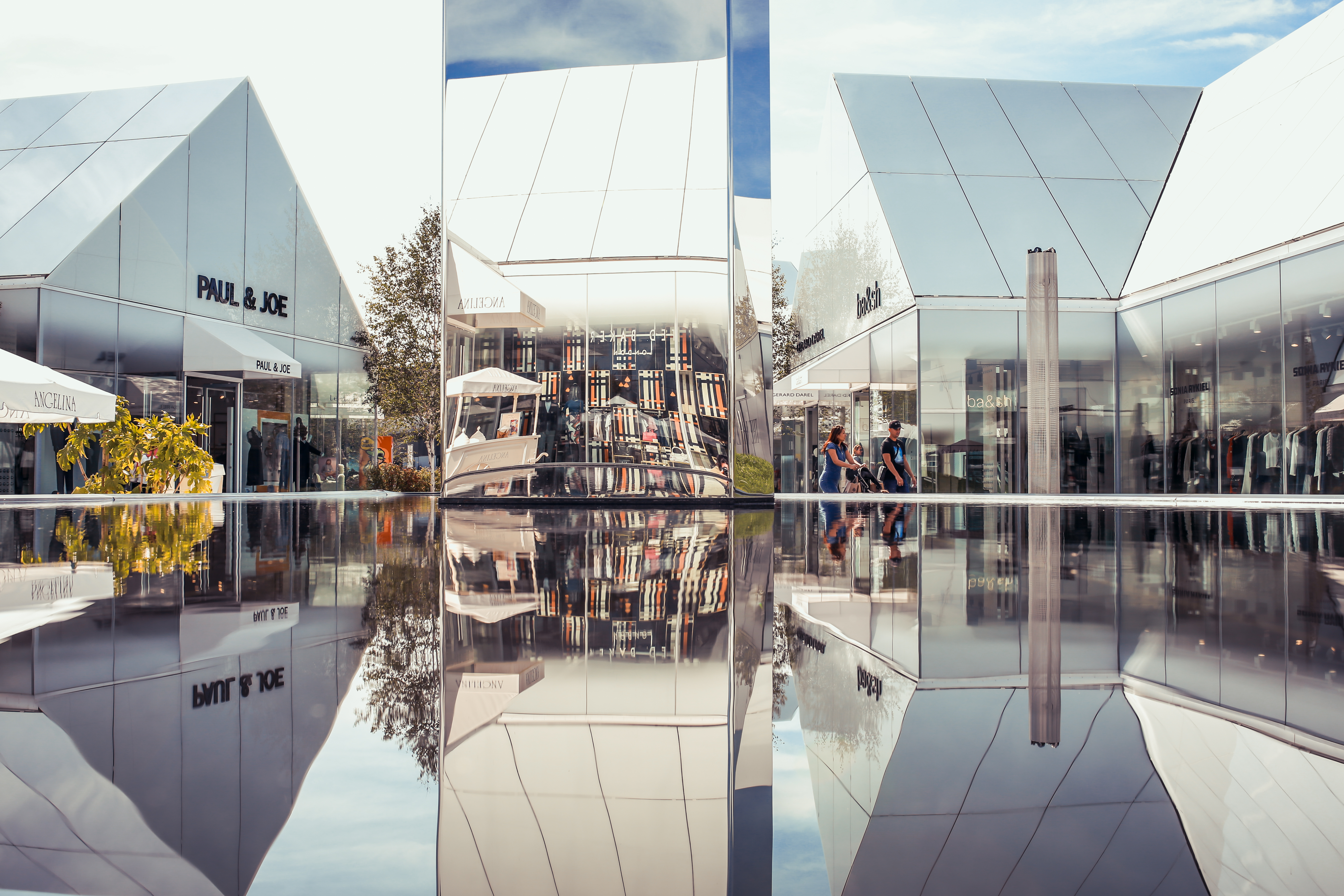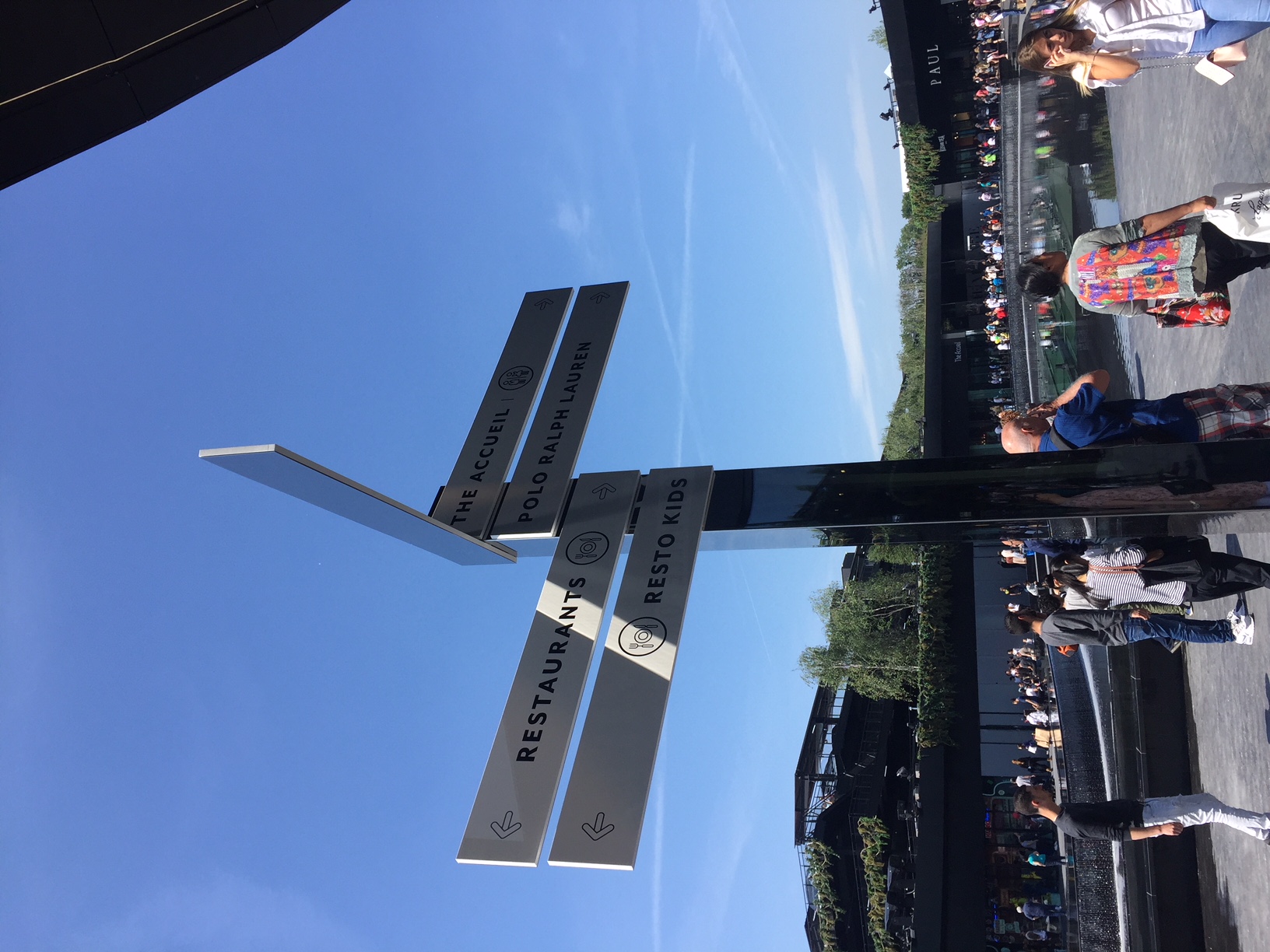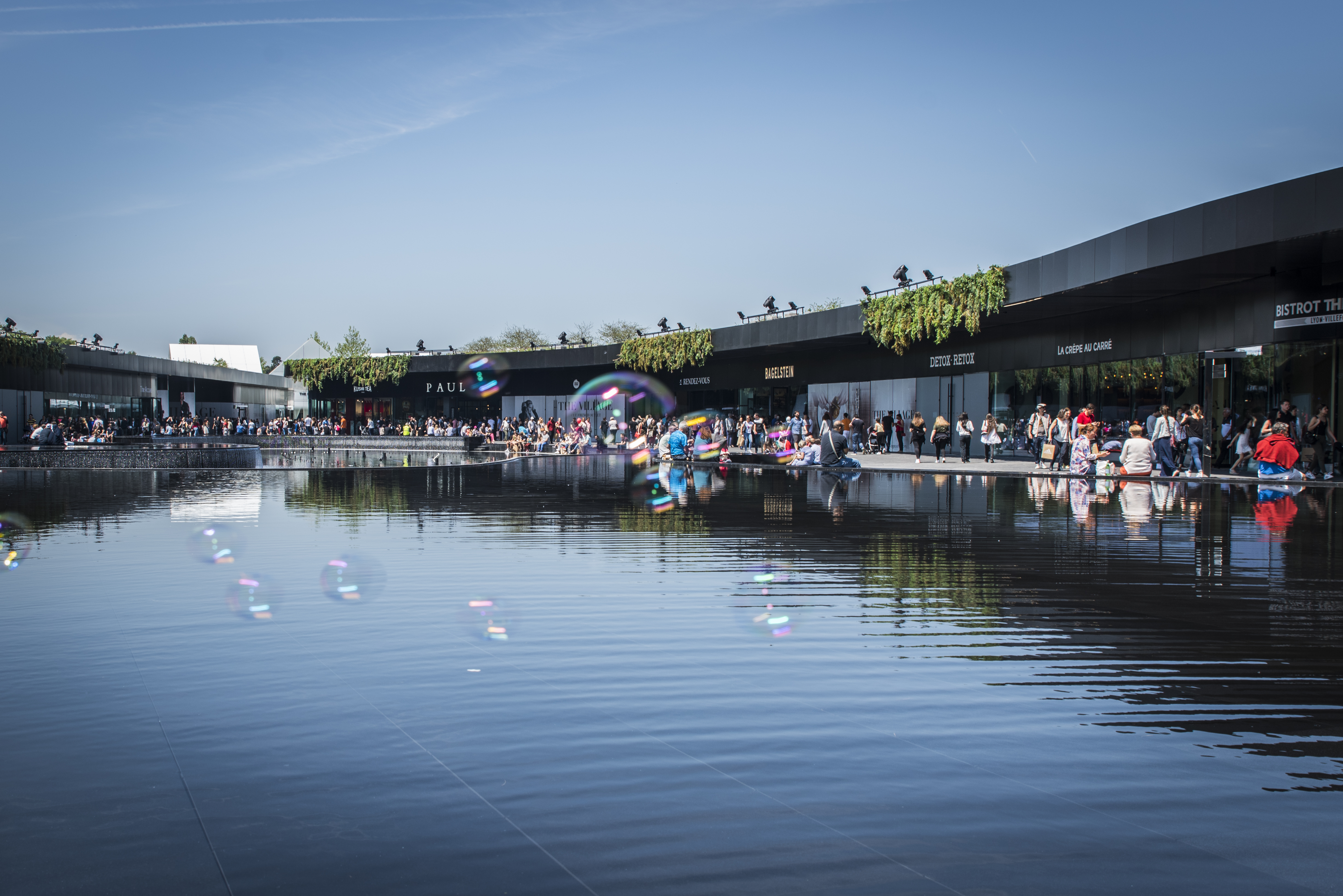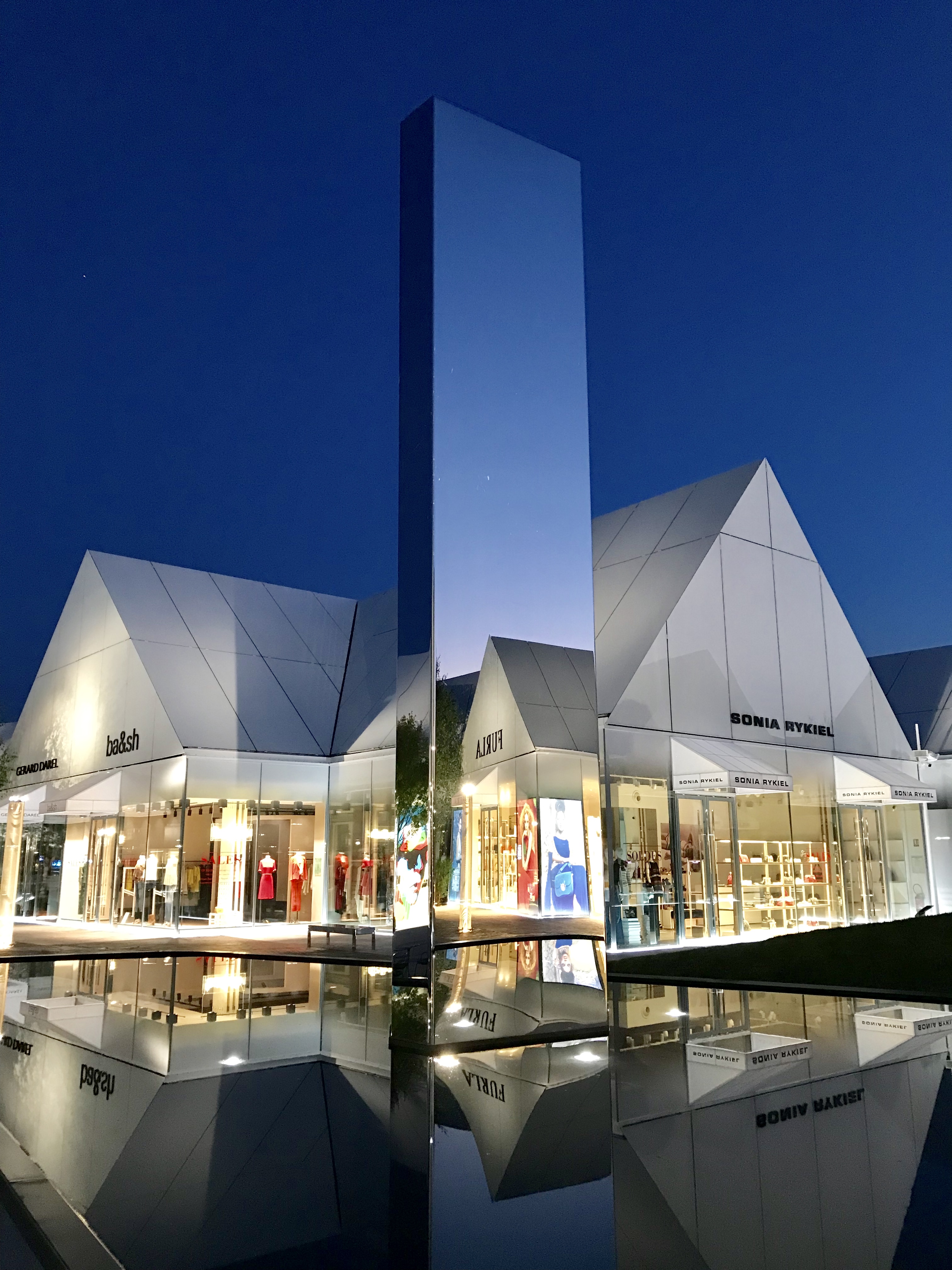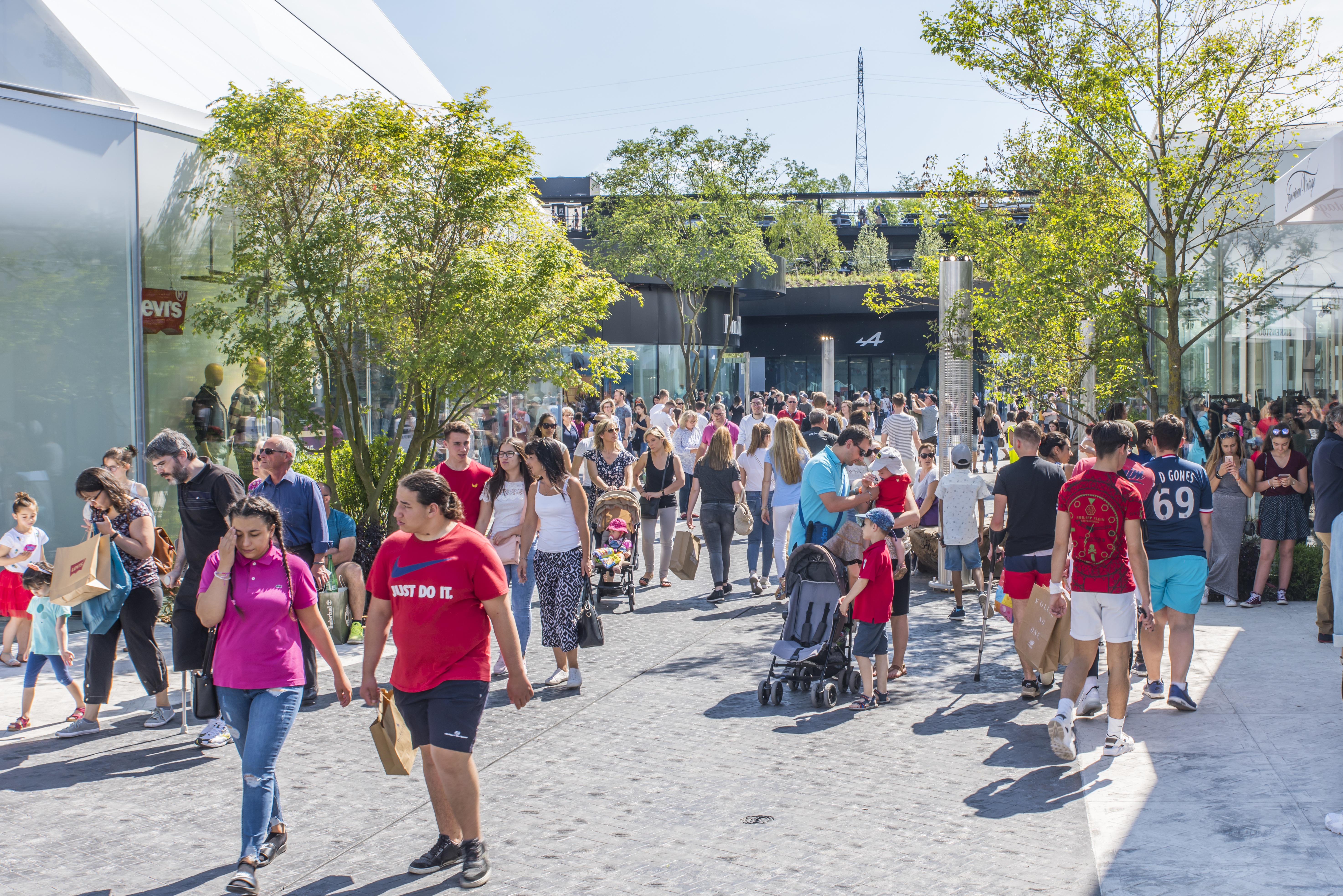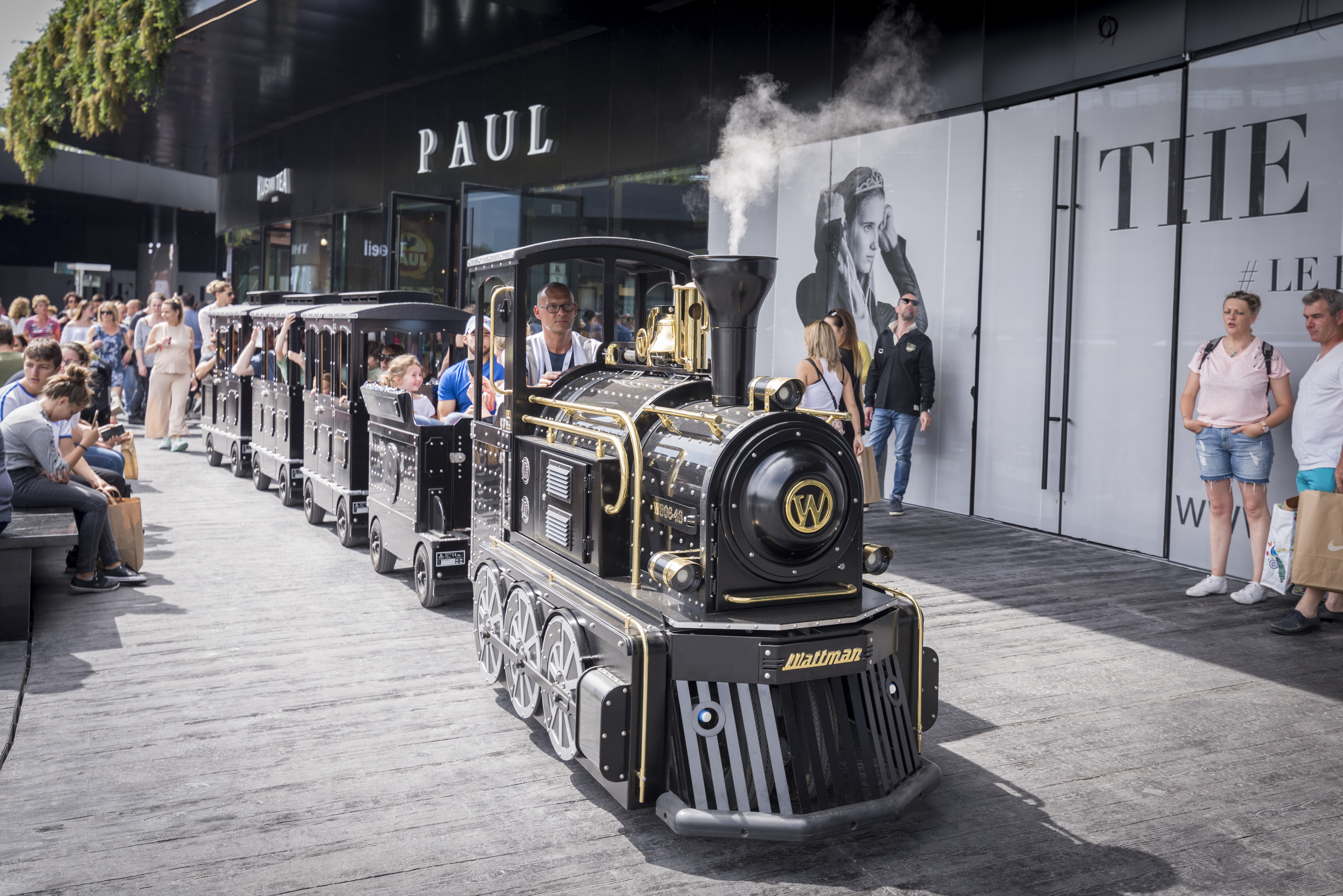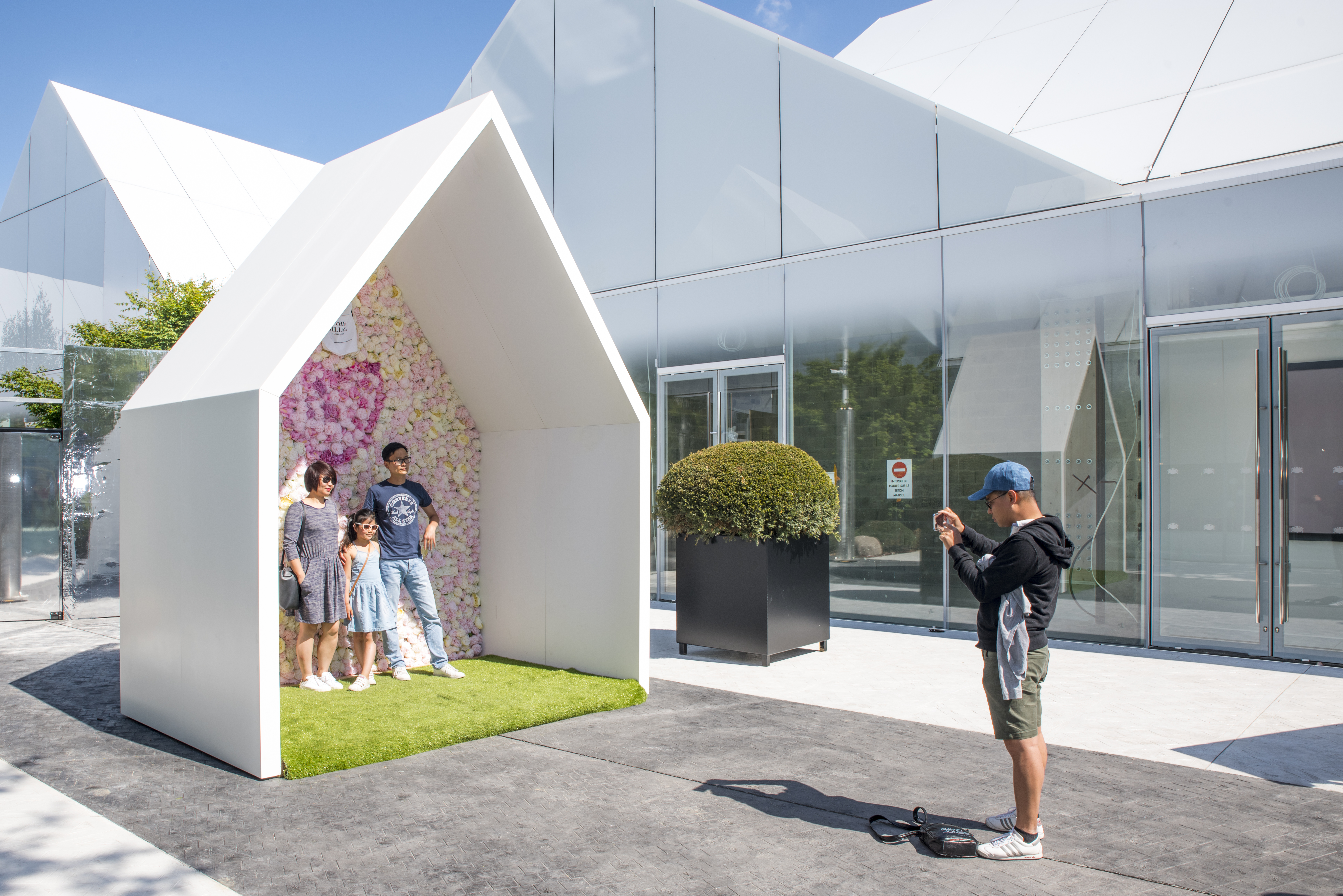 In a great location in the Isere valley, located in the second wealthiest region in France, 30 minutes from Lyon and adjacent to the main Autoroute de la Maurienne which links Lyon to Chambery and Geneva via the A43 and to Grenoble by the A48. The region is already popular with tourists and lies on the main route from Paris to the ski resorts and the south of France.
The fabulous and innovative design by leading Italian architect Gianni Ranaulo showcases leading brands like Polo Ralph Lauren, Lancel, Karl Lagerfeld, Hugo Boss, Zadig and Volatire, Nike, adidas, asics, Guess, Diesel, Levis, Samsonite, Trussardi and Salomon.
Freeport developed The Village in partnership with Compagnie de Phalsbourg, one of France's leading and most innovative out of town retail developers Compagnie de Phalsbourg.
The centre opened to great acclaim in May 2018 and rapidly became one of the best outlet centres in France. It won the MAPIC award for best outlet in 2018 and has won a host of architectural awards. With footfall of over 3.5 million already it is poised for further growth. Phase 1 (24,700 m2) is already fully leased and a second phase of 6,000 m2 has started leasing. Planning permission for a third phase and an onsite hotel is being sought.
Visit us at: https://www.thevillageoutlet.com/en/.
.