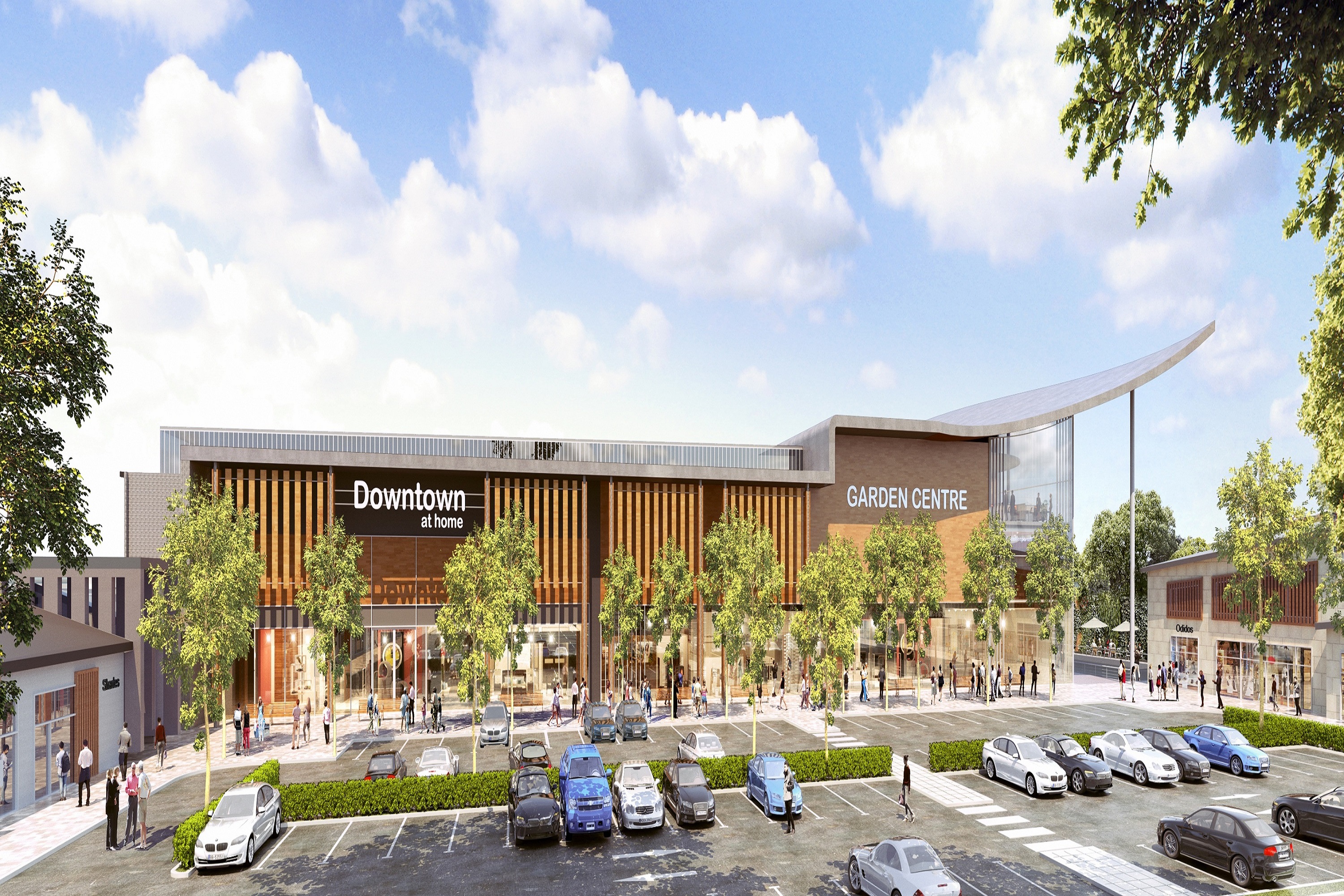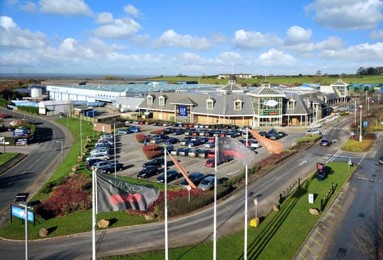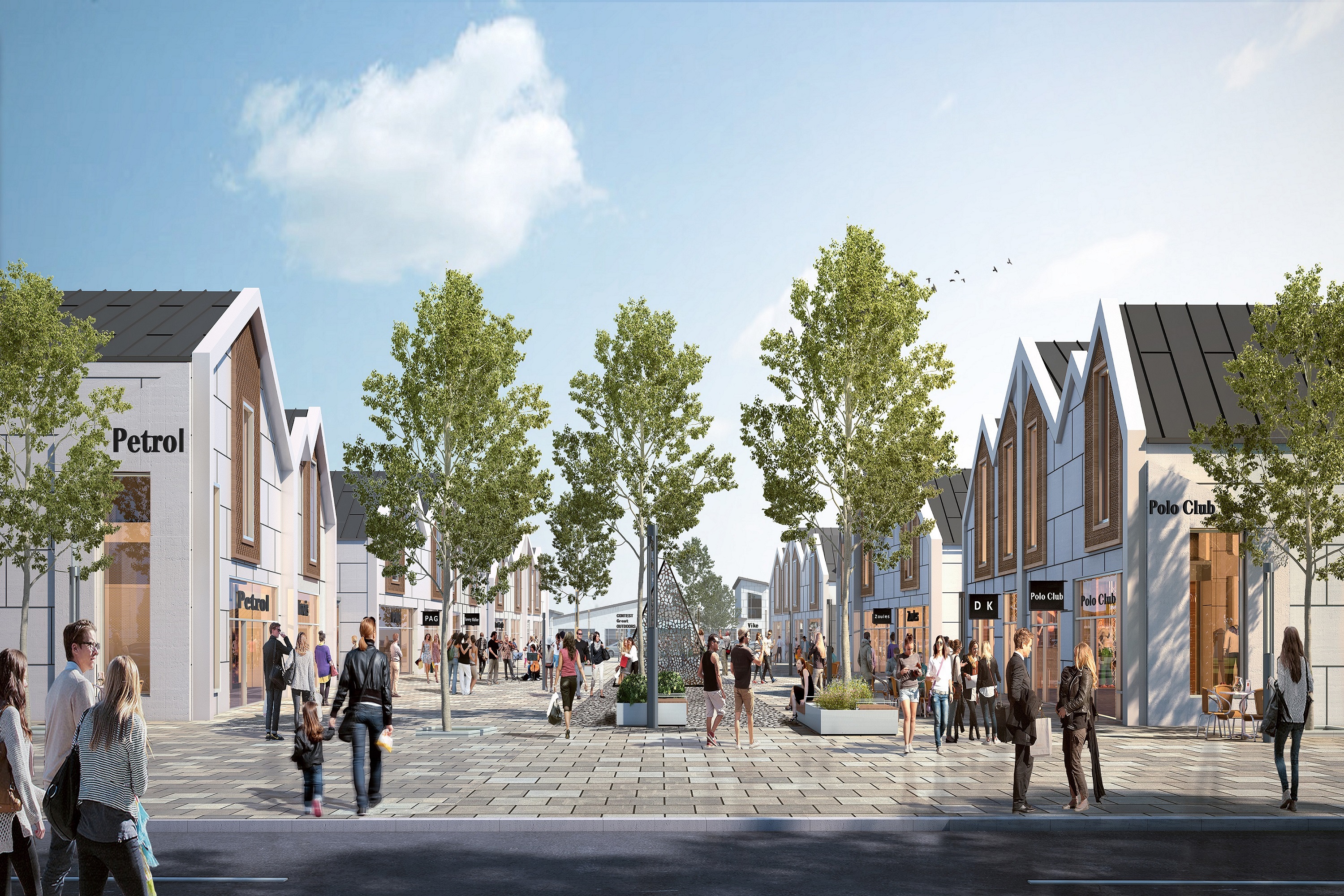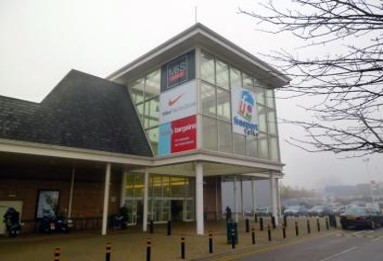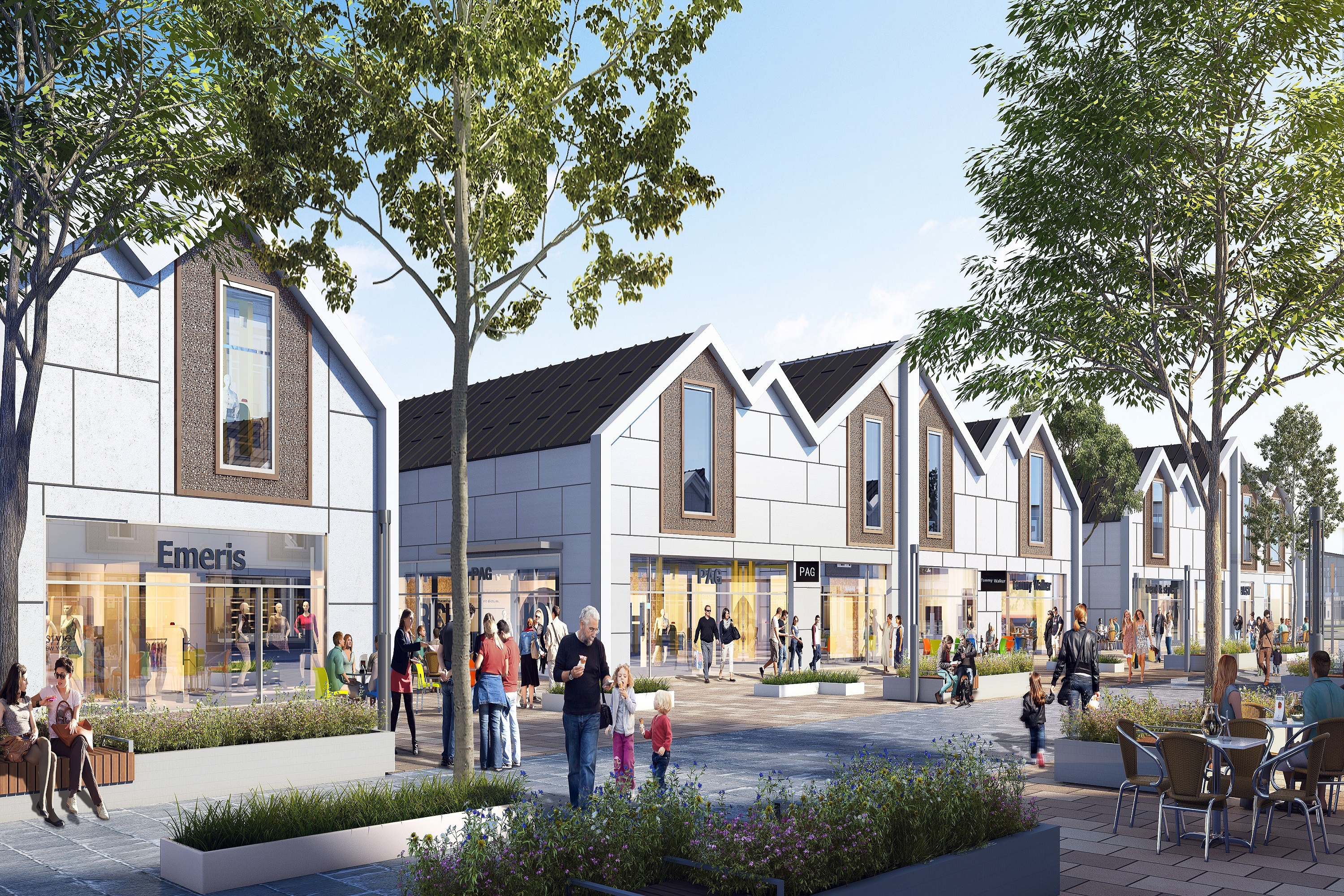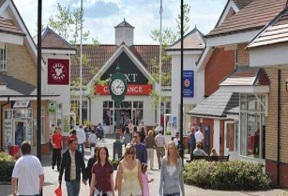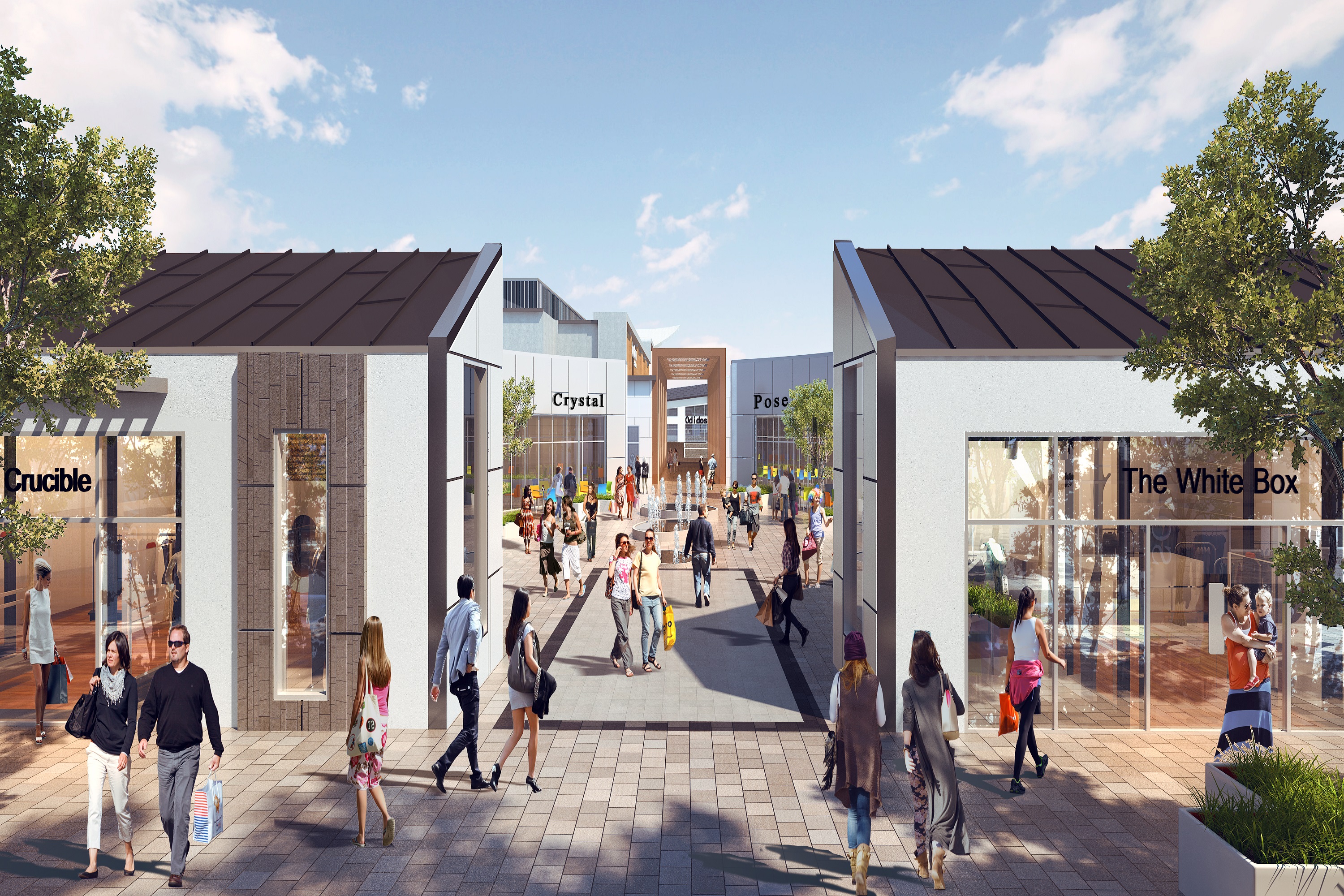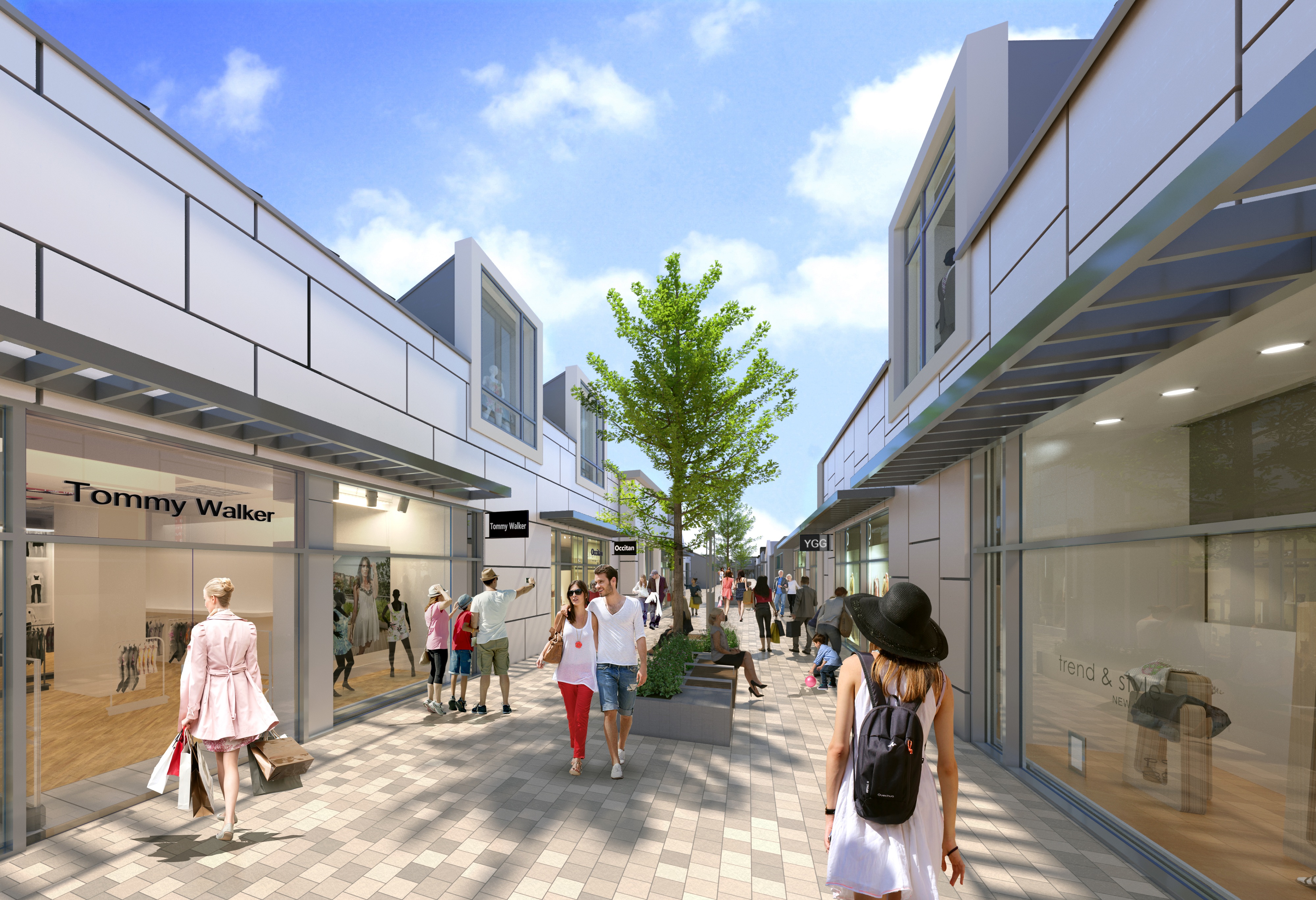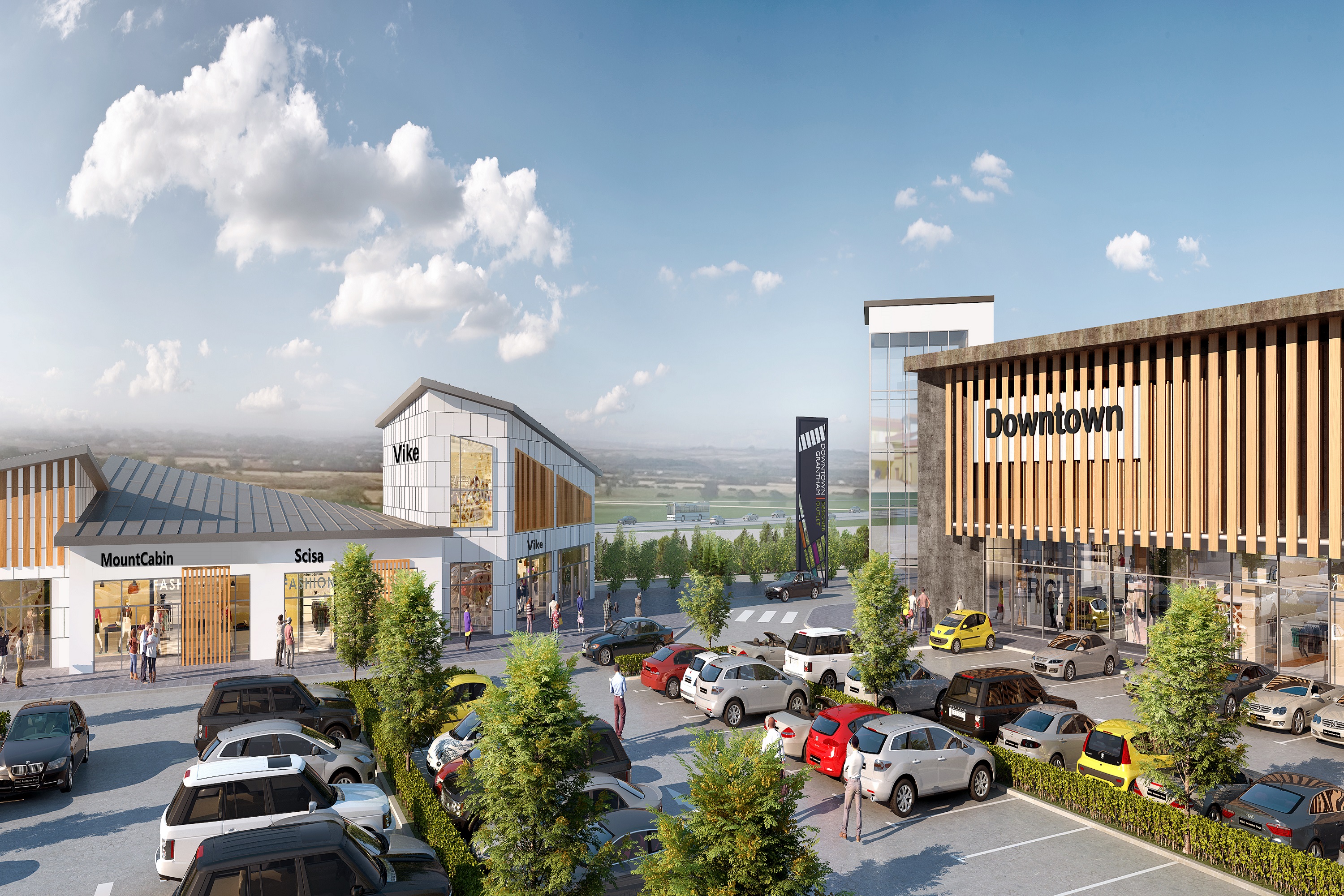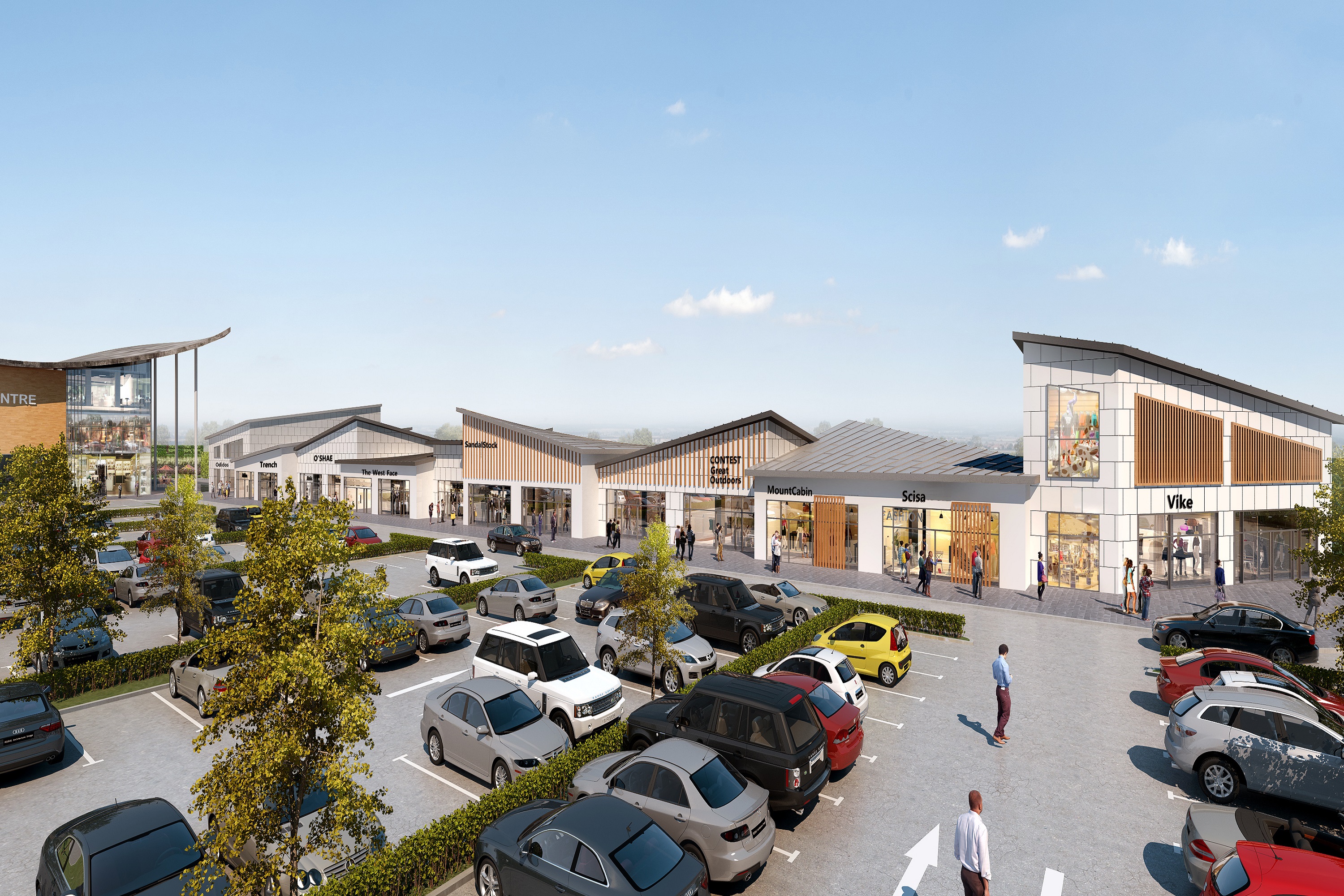 Freeport is delighted to announce that it is coming back to the UK, 12 years after the sale of the historical Freeport UK outlet centres! Freeport is working on a new 220,000 sq ft premium outlet centre, located centrally in the UK, adjacent to the main A1 highway, near Grantham, in the East Midlands.
This major project is in partnership with regional department store group, Oldrids & Downtown.
The Downtown Grantham site is a well-established and popular retail location, already attracting over 2 million visits each year.
The project has been approved and will see the redevelopment of the entire site to include an attractive, state-of-the-art premium outlet centre offering 107 stores, a brand-new "Downtown at Home" store, a futuristic Outdoor Living Centre and a large indoor leisure facility. Downtown Grantham Designer Outlet will deliver an exciting new shopping and leisure experience to customers from far and wide, located just over an hour's train journey from London on the main London to Edinburgh East Coast railway line.
Downtown Grantham Designer Outlet represents an exciting opportunity for premium brands to reach a currently unserved area of the UK.